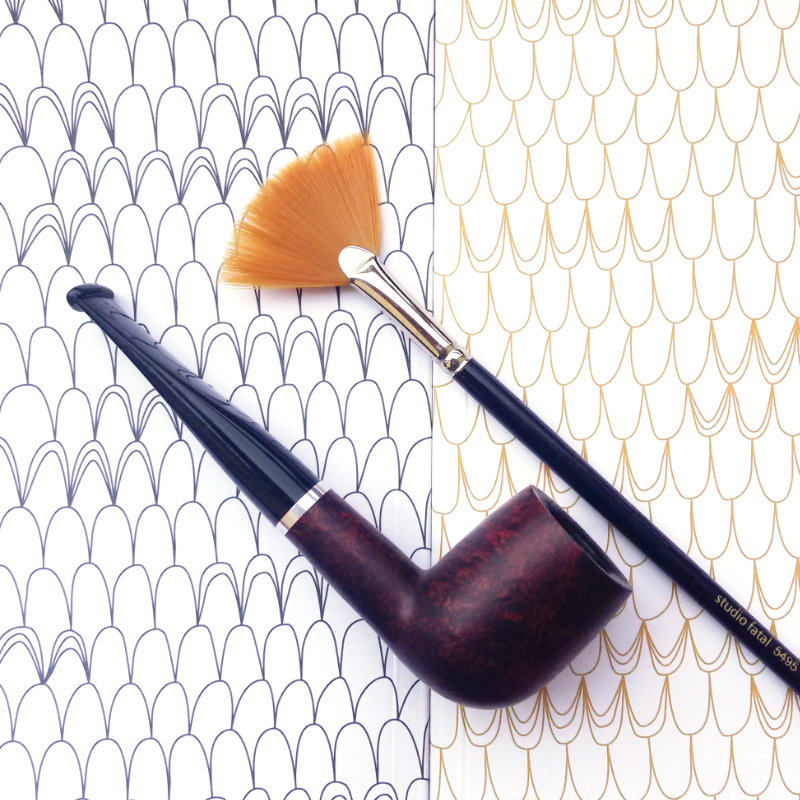 Attribution
Some of our works are licensed under Creative Commons.
In those cases, you must credit the creators like this: name the title of each piece that you use, followed by "by studio fatal".
In accompanying material, such as the description or a booklet, you have to state the address https://studiofatal.bandcamp.com
In a digital publication, this must be a clickable link.
We would be extra delighted if you send us a note what you are using our music for: post@studio-fat.al