studio fatal is the musical journey of Eva Olivin and Florian Berger. A trunk filled with folk instruments, a guitar on the back seat, pushing the throttle of a slightly mistuned piano they are heading towards scores for imaginary films – driving on and on, with a heartfelt commitment making up for occasional detours.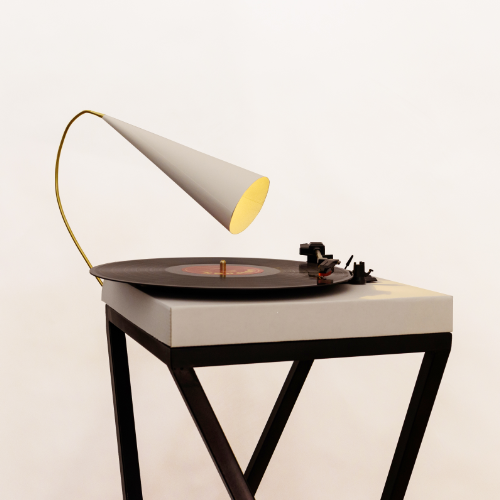 Eskalator
(in German only)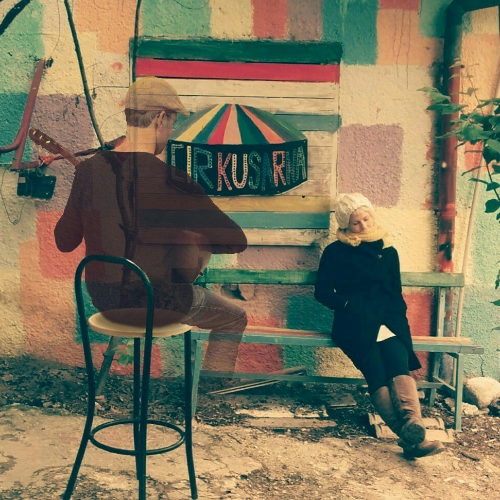 Cirkusarna
(Bandcamp)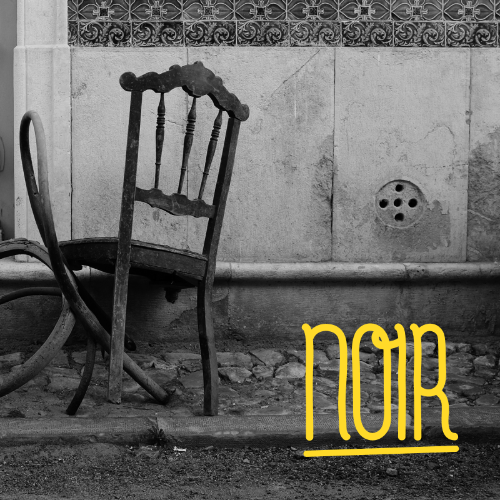 Noir
(Bandcamp)
Some of our works are released under a Creative Commons license. See the copyright notes of our releases on Bandcamp for details, and our attribution page on how to give proper credit.
You can support us on Steady or tip us at buymeacoffee.com.